Since its founding, GreenSoil Auto Bricks has continually advanced the art and science of brickmaking, to make brick an affordable, sustainable, enduring, and beautiful choice for Bangladesh's homeowners, builders, contractors, institutions, and businesses.
Perkz Denims Ltd.
A white label-integrated supplier to leading international brands, the garmenting business includes manufacturing of high-end denim products. We are the pioneers in providing world class fabrics and garments.
Luxury is redefined at Hill Bello Resorts, a tea garden facing paradise that brings a fresh perspective to luxury resorts. Here, elegant service meets effortless style, and guests are invited to make our home their own…
Botanic Integrated Agro Ltd.
"Food" It sustains us, fulfills us and fuels our wellbeing. ADM is devoted to that impact every single day. Unlocking Nature. Enriching Life. Providing the best products every day.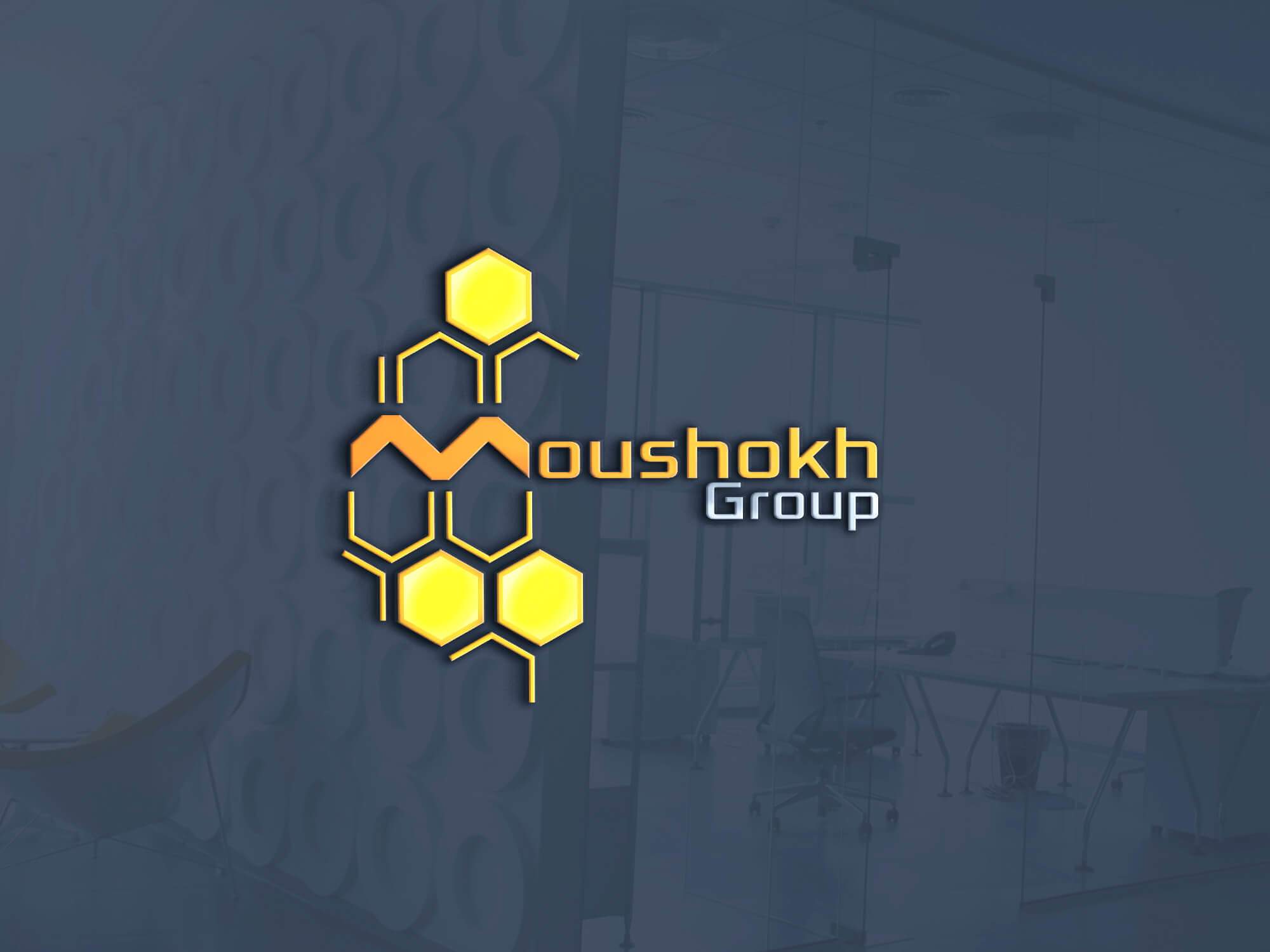 We are a unique brand of business, bringing together different sectors and specialism. We have grown over the years due to our diverse skills and wide networks across Bangladesh and globally.
We are committed to provide a reliable service. Our reputation is built on professionalism, experience and expertise, corporate governance with a high standard of quality control and transparency.
Our values are based on trust and partnership. We have global partners in over 6 countries and work across various sectors from civil to defence, government to private sector.
Our primary concern is to meet the demand of our clients. We use cutting edge technology and always seeking innovative ways to find solutions to our services.
Our strength lies in creating lasting partnership, building trust, developing excellent reputation, and being transparent at all times.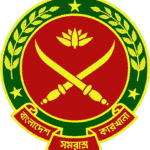 Bangladesh Ordnance Factory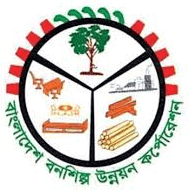 Bangladesh Forest Industries Development Corporation. (BFIDC)