GreenSoil Auto Bricks Ltd.

GreenSoil Auto Bricks Ltd. is a Business concern of Moushokh Group.
Brick making is considered an ancient art. It has been used from the ancient time and are still used enormously in modern construction in everywhere. GreenSoil Auto Bricks Ltd. is a fully automated brick field providing sustainable and eco-friendly building bricks to the entire country. We are using best quality raw materials, most advanced machinery and processing equipment's for making finest quality bricks. We care our nature so we are using low carbon emission technology during our production. Moreover we strive to serve our beloved country with proper ethical and long standing good business practices.
Address & Location
Factory    :  Debnarpar Ulukandi, Aushkandi, Nabiganj , Habiganj
Corporate Office : Block# C, Road # 06, House # 47, Level #5, Niketon, Gulsan-1, Dhaka
Contact Number : 01730262317, 01729093390.
(Sales) 01923330900, 01923330901.
Email : s.ahmed@moushokhgroup.com,   protik.karim@moushokhgroup.com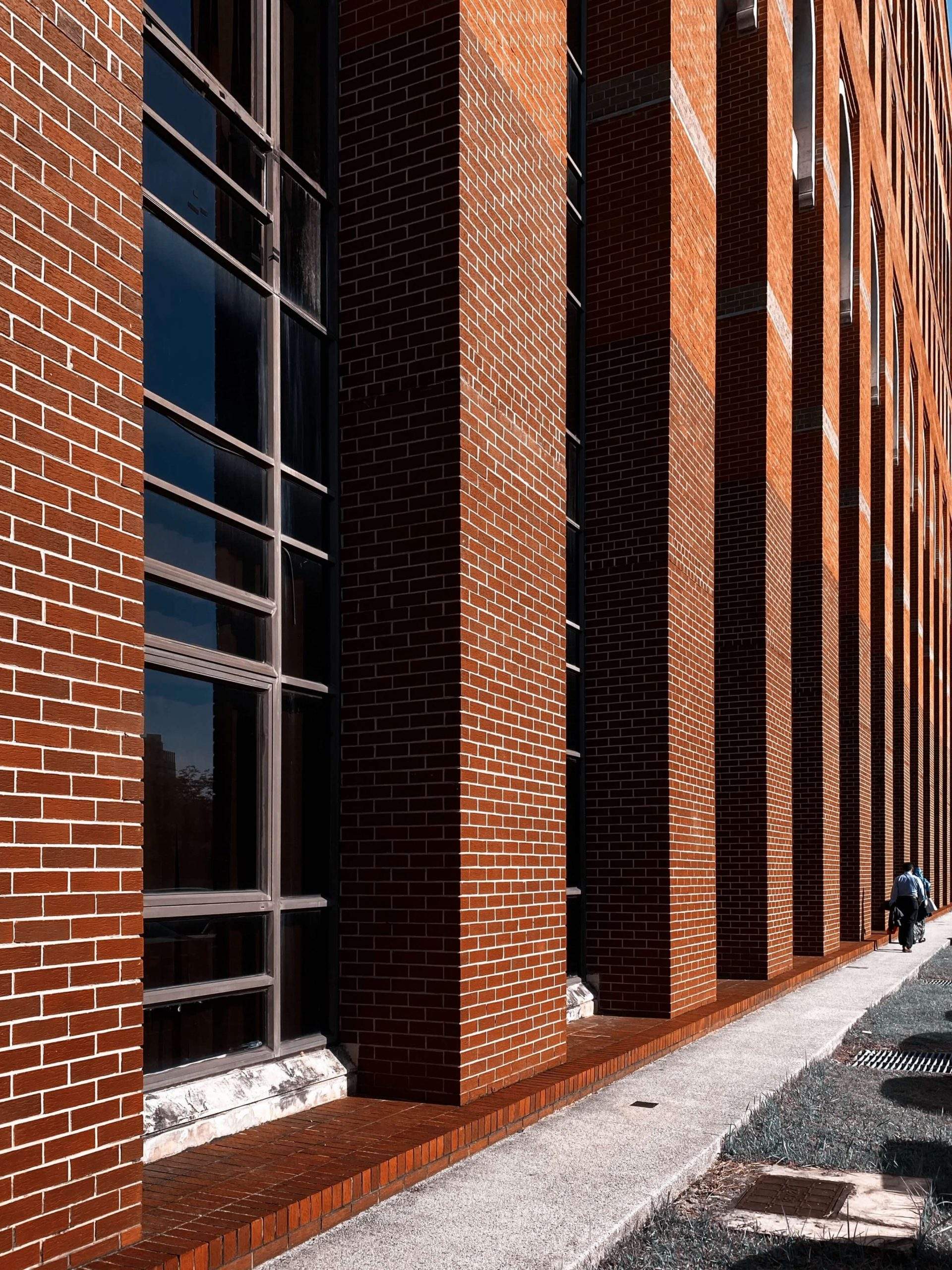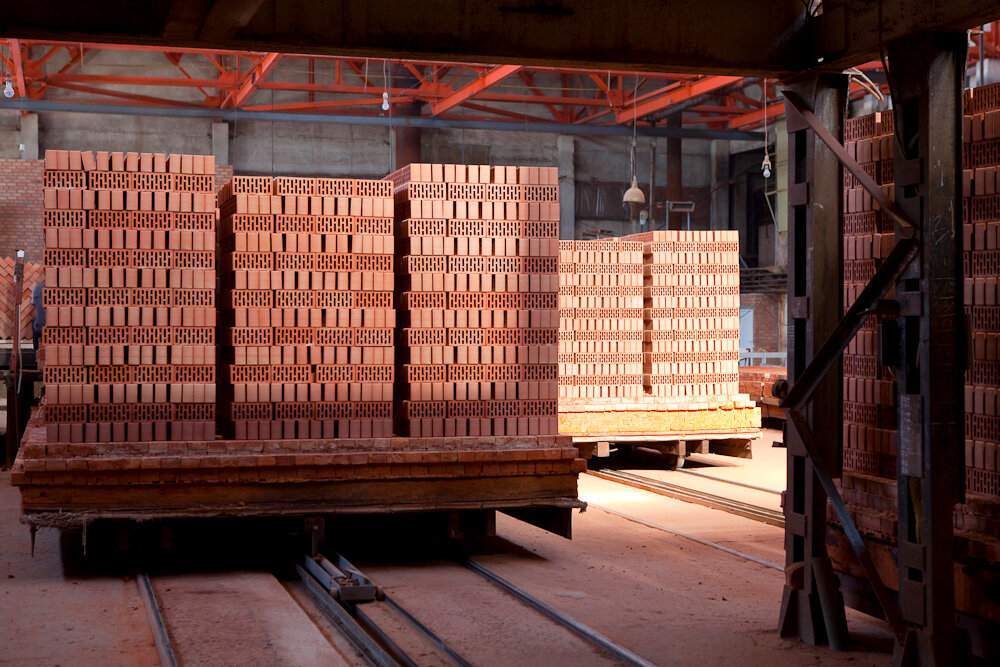 Product list:
1No Brick.
Picket Brick.
Brick Chips.
3 Hole Brick.
6 Hole Brick
10 Hole Brick

Your Trust

|

Our Business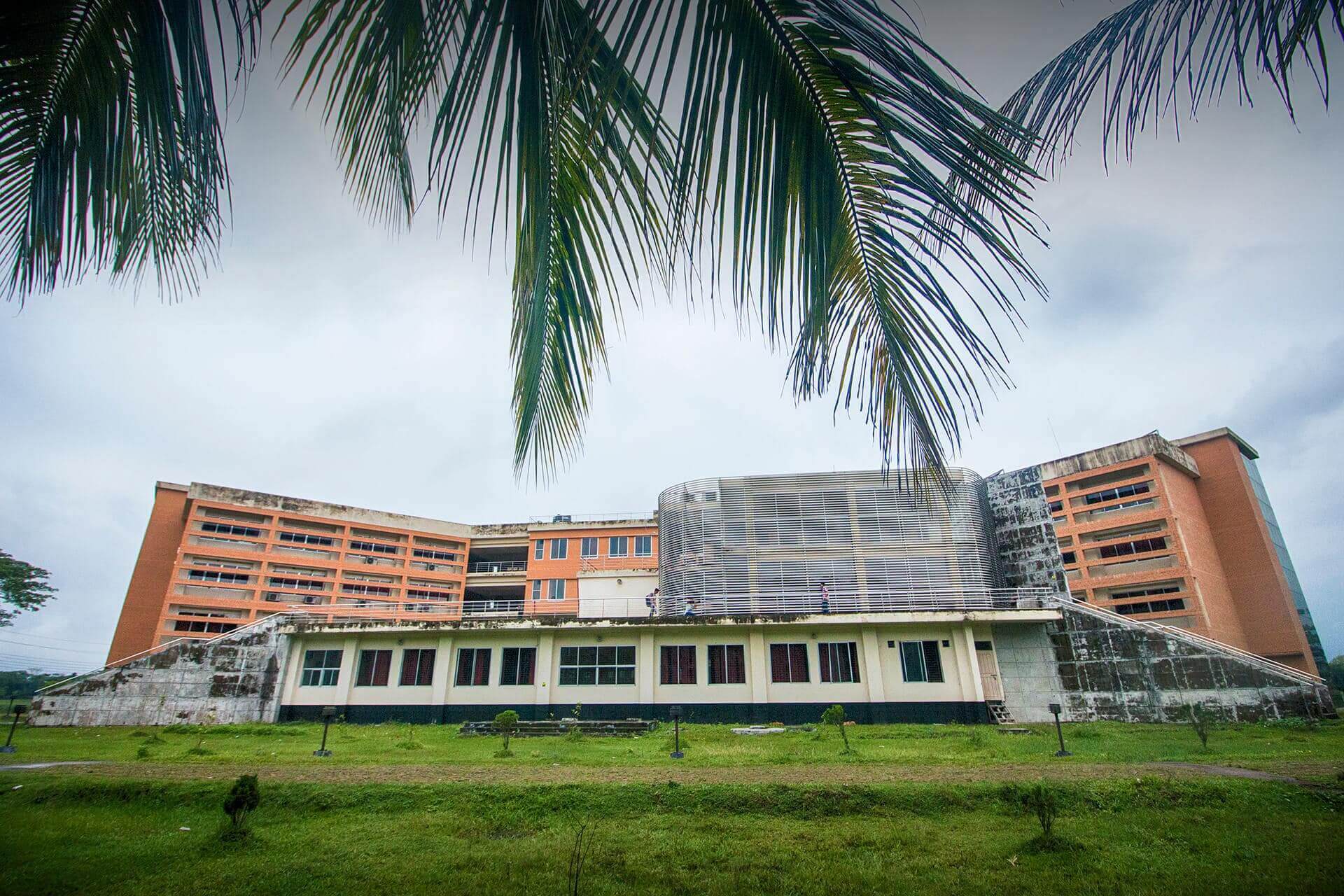 Shahjalal University of Science and Technology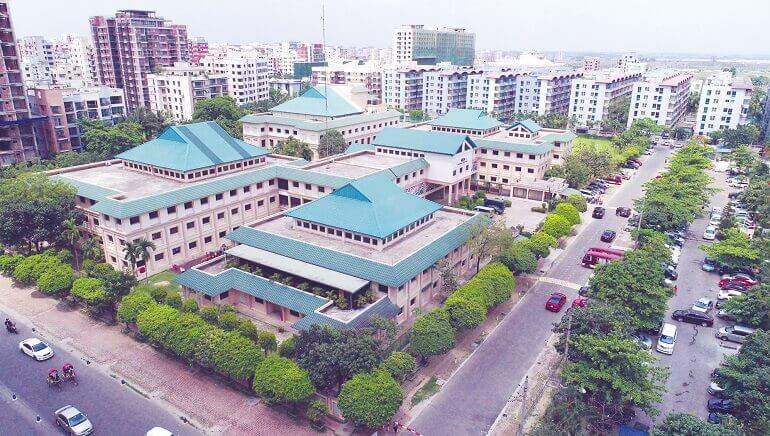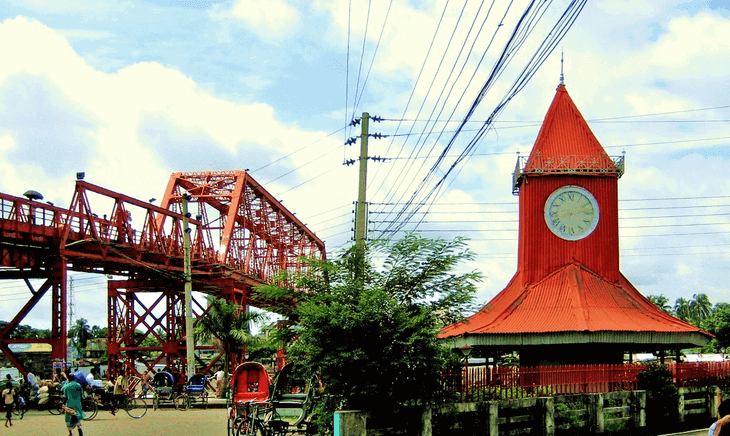 Public Works Department (PWD)


We collect good quality earth sourced from Sylhet which containing dissolvent salt or other harmful impurities is treated appropriately.
Our Bricks are certified by BUET to ensure
Quality and aesthetic.
Environment friendly processes are being maintained because of uses 30% less energy than traditional brick fields, recycles heat generated in the kiln to dry green bricks and eliminates the emission of black smoke laden with CO2 gas.
We are one of the only Brick Fields in
Bangladesh who are BSTI approved because of our modern approach to
manufacturing.