Perkz Denims Ltd.
A white label-integrated supplier to leading international brands, the garmenting business includes manufacturing of high-end denim products. We are the pioneers in providing world class fabrics and garments. In the 1950s, denim went from being solely a work and utility fabric to capturing the interests of the fashion conscious public and Perkz aspires to be on the forefront of denim manufacturers in Bangladesh.
Address & Location
Factory : Gutolia, P.O: Panchrukhi-1460, P.S/Thana: Rupgonj, Narayangonj.
Contact Number (Sales) : 01730262317, 01729093390.
Email : protik.karim@moushokhgroup.com, s.ahmed@moushokhgroup.com

Lead Certified

(Gold)

Green Factory
A lot of people throw around the word "sustainable," so we think it is important to be straightforward in exactly how we use it. For us at PERKZ, it is about making better choices like at improving performance across all the metrics that matter most like: energy saving, water efficiency, CO2 emissions reduction, improved indoor environmental quality, and stewardship of resources and sensitivity to their impacts. It is about making better and it is about helping the planet and the communities that share it at every step along the way. We have always believed in making this world a better place — and creating sustainable clothing is no different.
That is why we have been internationally recognized as a GOLD Standard green garment manufacturing building.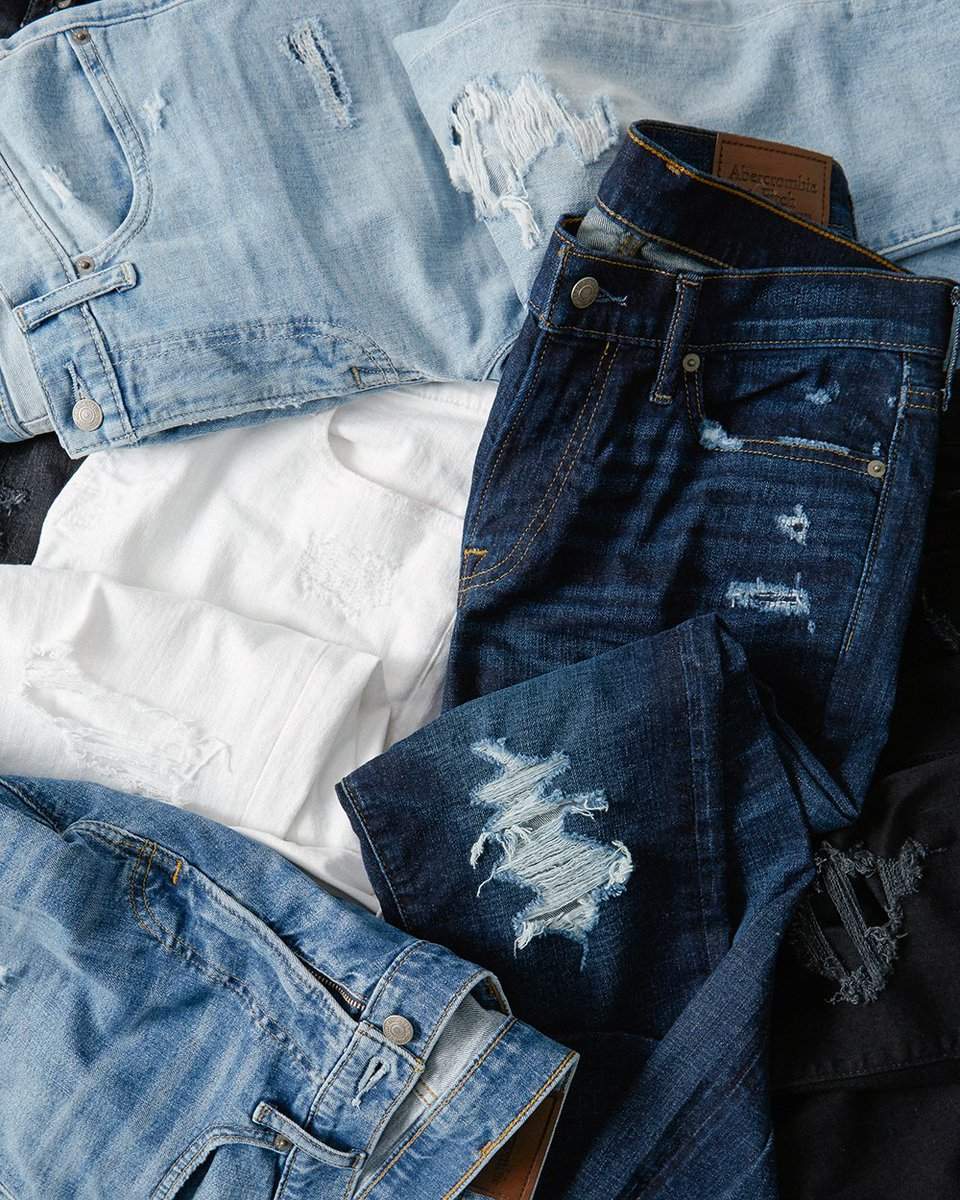 We Provide Trust & Quality Product.
HEMS
Modify your hem to the perfect length. This traditional tailoring technique is the most common bespoke denim hem and involves cutting jeans and recreating a proper hem using a single stitch.
HAND SANDING
We Use Mirka's tools for hand sanding range includes different kinds of sanding blocks, pads, and accessories to help you achieve the perfect sanding result. Our hand sanding solutions are easy to use and ergonomic.
STONE WASHING
Like the lived-in look but prefer to keep covered up? Patch holes with denim placed under the worn area and inconspicuously stitched to preserve the distressed look. Delving into our vast textile archive,
SEWING & CUTTING
Through our Cut and Sew services, we offer automated denim cutting. Our high speed, multi-ply textile cutting delivers highly-accurate cutting of many different types of denim for large and small manufacturers, independent makers and Etsy sellers.