Botanic Integrated Agro Ltd.
"Food" It sustains us, fulfills us and fuels our wellbeing. BIAL is devoted to that impact every single day. Unlocking Nature. Enriching Life. Providing the best products every day. Our agricultural ecosystem is both sustainable and self-sufficient, we aim to minimize damage to the environment, nurture the welfare of animals and grow natural products that are not only safe and delicious but also improve the lives of people so we can make this world a better place.
Address & Location
Factory : Gutolia, P.O: Panchrukhi-1460, P.S/Thana: Rupgonj, Narayangonj.
Contact Number (Sales) : 01730262317, 01729093390.
Email : protik.karim@moushokhgroup.com, s.ahmed@moushokhgroup.com

We are a full-service provider for the distribution of fresh fruit and vegetables from Rupgonj in Bangladesh. Our customers are the general public, wholesalers, fresh-cut ready-to-eat fruit and vegetables businesses and retailers in Bangladesh. Our extensive catalogue includes most common products, as well as specialities like organic produce, aromatic herbs and special varieties of vegetables.

There are few things in life that please people more than the succulence of quality fresh fruits. At BIAL we work to deliver the world's freshest, choicest, and juiciest produce to discerning customers across Bangladesh. Whether you are looking for deliciously fruits that are as delectable as when they were picked, gloriously crunchy fruits that you would want to savour again and again, or the exotic sweetness of foreign fruits, we are your supplier of choice.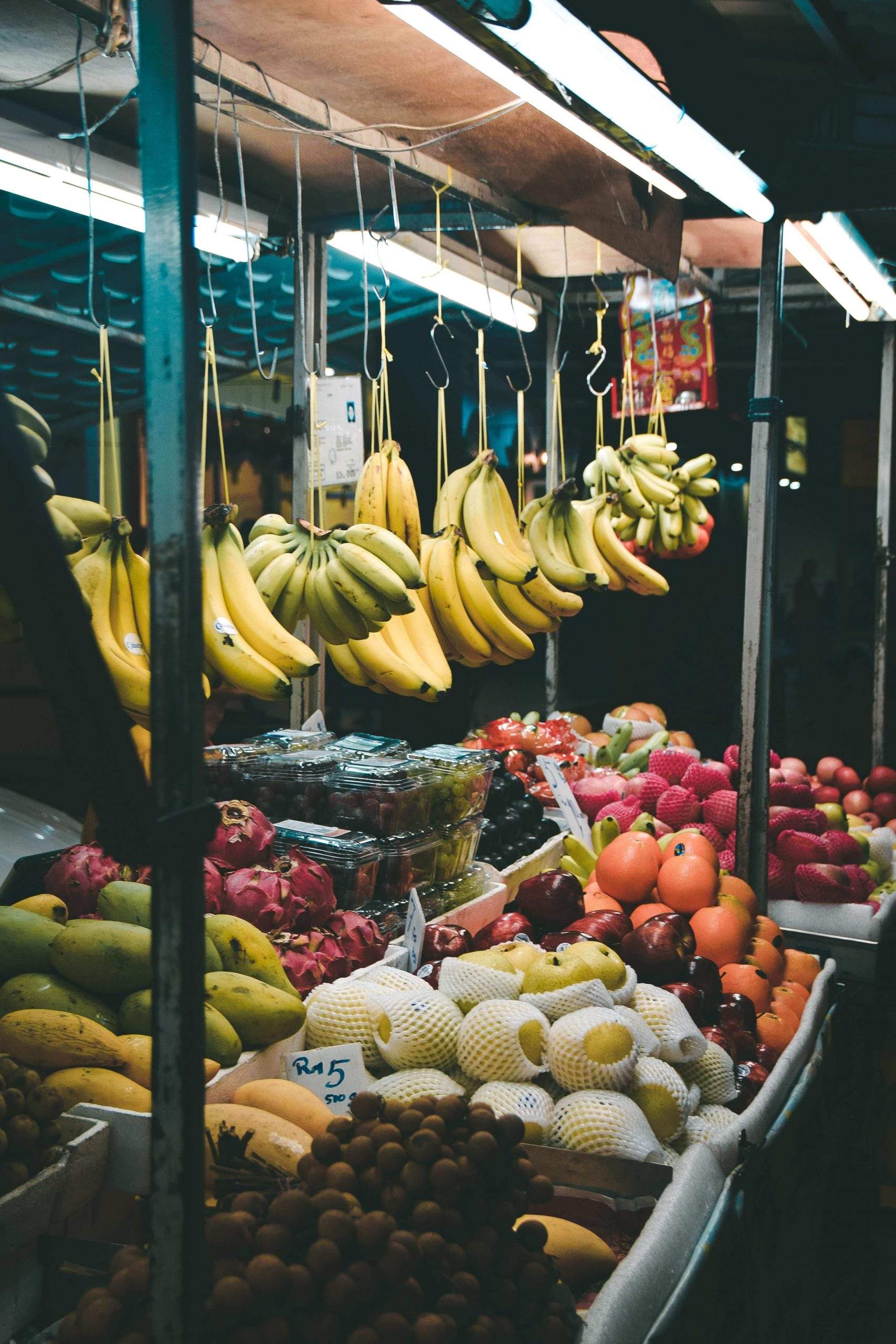 Dairy is what we do. It represents our greater purpose. It's our passion, our heritage and our future. It is a symbol of all the hard work that goes into making every day more joyful. This mark represents the wholesomeness of milk, the delight in every glass of milk and anything and everything that has to do with milk. Our mark is special because it represents the diverse community of family farmers who bring fresh dairy and happiness to families like yours.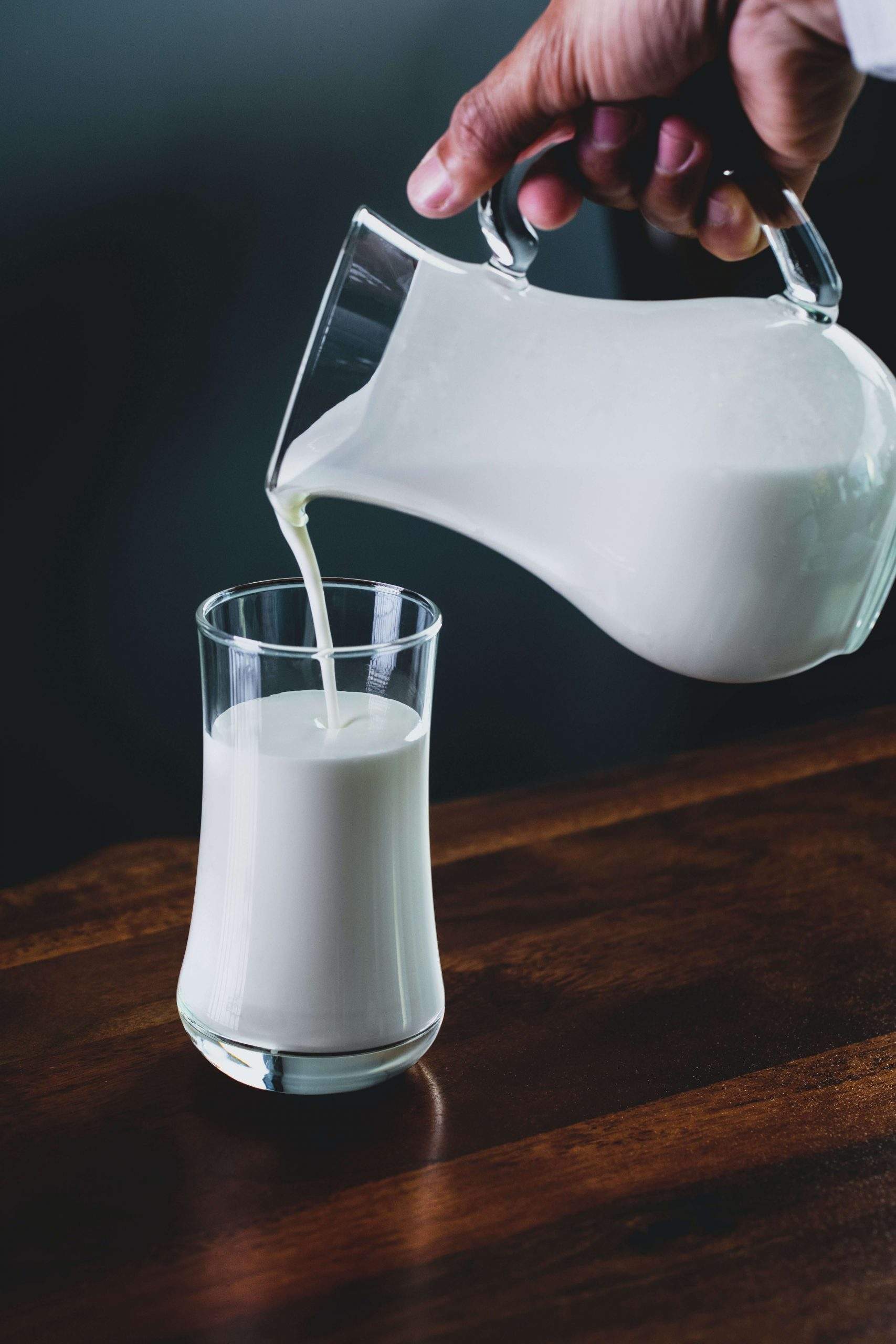 At BIAL, we work with the water bodies of our country to produce nutritious, delicious and supreme-quality fisheries. We fulfill your demand for farm-raised fresh fishes and are constantly driven by innovation and the desire to achieve the highest standards of sustainability.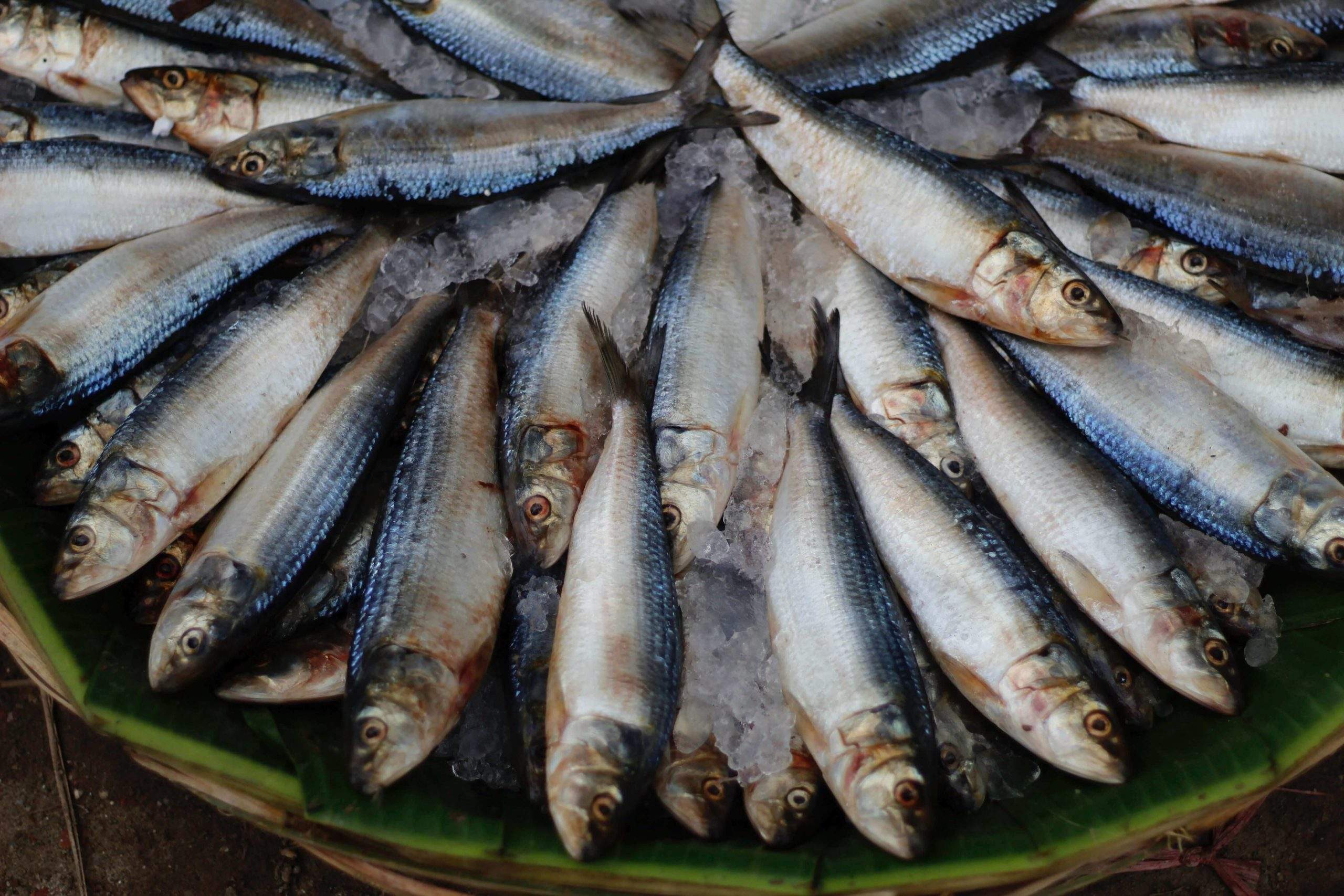 We operate according to the latest scientific and technical methods of breeding and producing poultry in an integrated method. The specifications of the wide range of items and categories are produced to meet customers' expectations under accurate local and global health and quality standards. Products are controlled throughout the entire process to gain consumers' confidence and satisfaction.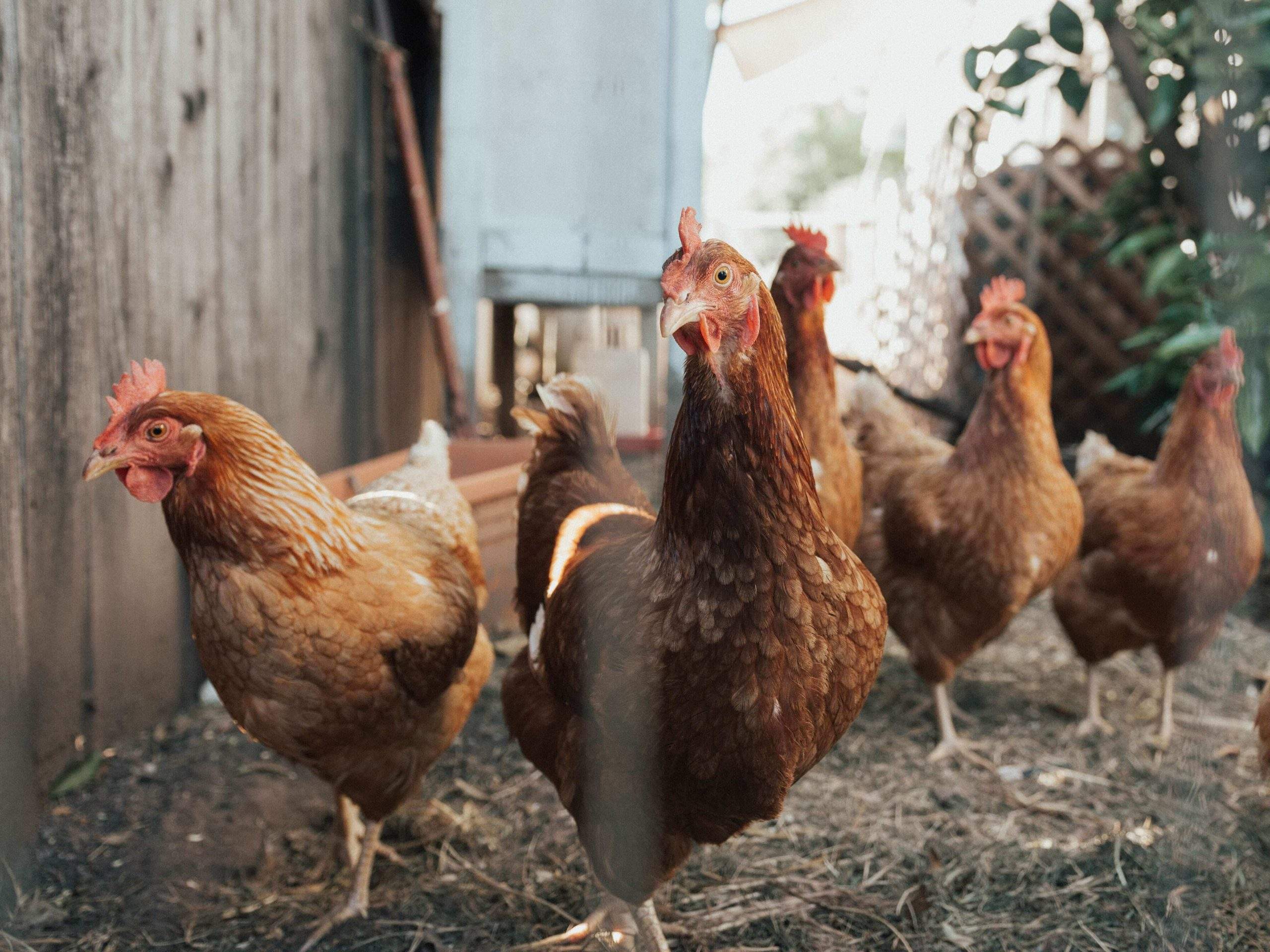 We are renowned for being at the forefront of knowledge-based plant propagation. It is our innovative approach that combines horticulture expertise and industry awareness with the benefits of cutting-edge technology that results in production of the healthiest and most nurtured plants.